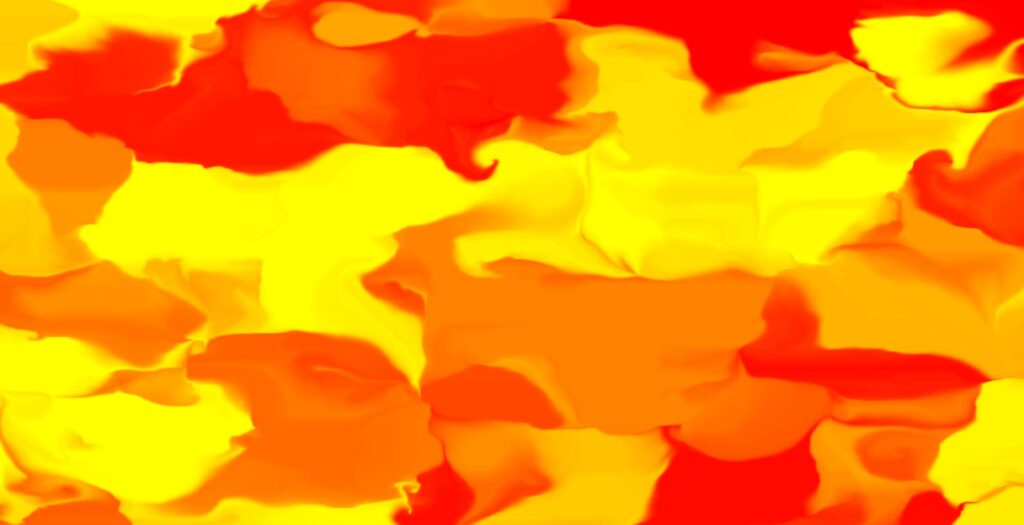 Die Installation besteht aus einem Überwachungskamerasystem, das jeden
Aspekt des Ausstellungsraums aufzeichnet, einschließlich der Bewegungen des
Publikums. Dieses Filmmaterial wird dann von einem hochtechnisierten neuronalen
Netzwerk analysiert, das Technologien der Künstlichen Intelligenz einsetzt, um die
Gesamtstimmung der Ausstellung in ein immersives Klang- und Bilderlebnis zu
übersetzen. Die Arbeit wirft die Frage auf, inwiefern künstliche Intelligenz tatsächlich
in der Lage ist, unsere Emotionen objektiv zu bewerten, und ob wir uns auf ihre
Analyse verlassen können.

The installation is composed of a surveillance camera system that captures every
detail of the exhibition space, including the audience's movements. This footage is
then analyzed by a technically advanced neural network that employs AI technology
to translate the overall mood of the exhibition into an immersive sound and visual
experience. The work raises questions of the extent to which artificial intelligence can
actually assess our emotions objectively and if we can rely on its analysis.